video:
Britney Spears
Womanizer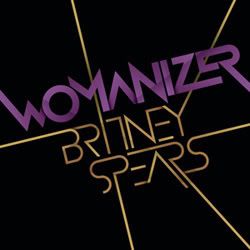 Since there is a very big hype over this song, ive decided to start doing an early post. So YAY my first official entry

Fans of Britney will be pleased to know that this song is soaring through the airplay charts.
Currently at #22 within 1 week plus or so. And #1 at itunes since wednesday.
She going to enter within top 5 or mayb at the TOP at next week's Billboard Hot 100 charts.

PLAY played a womanizer remix track last night, but it sucks though...

And the video is out one hour ago!!!

Remix(es)

Original Track



Comes with Lyrics


Album artwork included


dirrtysean HEARTS very much!!!


Hotness rating (1-5)



p/s: eeeks! the layout looks nicer at